Gobi And Central Mongolian Highlights
Activities: Visit Camel and Yak Herder Nomads Traditions & Culture/Sightseeing/Hiking/Camel & Horse Riding/Climbing Sand Dunes
Recommended Days: 11days / 10nights
Transport Types: by Russian Van (4WD)
Tour Date: Depart daily
Day 1. Drive to Baga Gazariin Chuluu –Rock Formations.
After breakfast, we will drive to Baga Gazriin Chuluu. It is a huge granite formation in the middle of the Mongolian sandy plane. End of the afternoon we will drive and hike around the area. We will visit the picturesque ruins of a small monastery that hidden in a nice little protected valley. Moreover, we will drive and hike to see rock carving or petrography.
Day 2. Drive Tsagaan Suvarga - white stupa.
It is the sheer slope and was an old seabed with the sedimentary structure created by millions of years and the different colors of the ground represent different times. The formation is over 50 m at its highest point and continues 400 m. There is no clear date of geography research work. Its wall slope looks like an ancient ghost city forms a distance.
Day 3. Drive to Yol Valley- Vulture Valley.
Drive to Yoliin Am – a wonderfully picturesque place surrounded by sheer rocky walls, forming incredible canyons that are the narrow canyon of a river. Only two people can pass in the narrowest part. These areas situated in the Gobi Gurvan Saikhan National Park.
Day 4. Drive Khongor Sand Dune
Drive to Khongor Sand Dunes – one of the most spectacular sand dunes in Mongolia. Dunes of Khongor is known as the « singing sands » and rise from the plain reaching a height of 400 meters high, stretch from East to West over more than 100 km
Day 5. Drive to Bayanzag-Flaming Cliffs
After breakfast, we will drive to Bayanzag - the biggest saxaul forest and Flaming Cliffs, where you will find the paleontology place when Roy Andrew Chapman discovered fossilized dinosaurs skeleton and eggs in 1920s surrounding landscape is a beautiful combination of rocks and red sand.
Day 6. Drive to Ongi Monastery.
After breakfast, we will drive to the Ongi Monastery ruin. At the entrance of a beautiful mountainous region, the ruins of two Monasteries are there. This monastery has 28 temples and other buildings. This monastery had about 1000 lamas. Ongi monastery founded in 1660 and consisted of two temple complexes on the north and south banks of the Ongi River. The older southern complex consisted of various administrative buildings as well as 11 temples. The northern complex built in the 18th century consisted of 17 temples-among them. The monastery built on a steep rocky slope of a mountain in a Nepalese architectural fashion and used to house over a thousand Buddhist monks. It destroyed during the Stalinist purges in the 1930s.
Day 7. Drive to Orkhon waterfall.
After breakfast, we will drive to the Orkhon Waterfall. On the way, we will have a picnic for Lunch. After arriving at the waterfall we will enjoy the spectacular view of the waterfall and surrounding area, where we will have the chance to take some beautiful photo shots of Orkhon Waterfall. The height of the waterfall is 20m and the width is 10m. It's originated by volcanic eruption and earthquake over 20000 years ago.
Day 8. Arrive at the Tsenkher hot –spa.
Tsenkher is a natural hot spring that flows out the whole year from the ground at 85 Celsius degree; country's second hottest, in mountainous Central Mongolia. It is located 1860m a.s.l. The spring comes out from the far deep part of the ground and its water not mixed with soil waters because it is hot. The water has high mineral content and containing everything from simple calcium, sodium to sulphuric. Folklore claimed the medical value some of this spring have. The spring produces water that is good for health reasons and water is the effect for joints, nerve systems and considered good for many other diseases. Sometimes, people drink water for diabetes and stomach ulcer and disabilities.
Day 9. Drive to Kharkhorin
We will drive to Kharkhorin where is the oldest and one of the most attractive monasteries Erdene Zuu locates. On the way to Kharkhorin, we will have lunch in the local restaurant. The Erdenezuu monastery established in 1585 by Abtai Sain King and built by Mongolian, Tibetan, and Chinese architectors.
Day 10. Back to UB and have lunch
The Tour Price includes:
Accommodations
Driver + 4WD Vehicle + All Petrol
English or Korean speaking Guide
Breakfast, Lunch, Dinner (Vegetarian or vegan meal are possible)
Water 1.5L daily
All entrance fee
Camel & Horse Riding
The Tour Price doesn't include:
Accommodation in Ulaanbaatar
Tips
Personal items and toiletry
Optional activity costs
Gallery
PHOTOS BY PUTSADEE KOIKOKO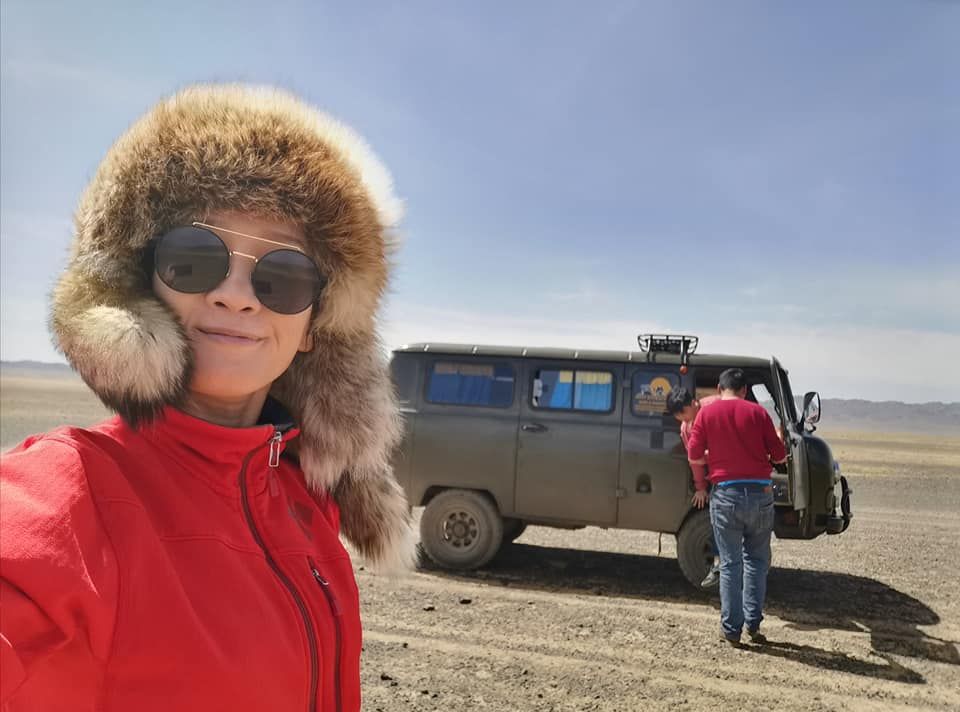 Special​ Gobi With Gobi Attraction Special​ Gobi With Gobi Attraction Everything​ will be​ easy​ when​ contact​ Gobi Attraction tours & guesthouse, Hogy​ she​ very​ nice​ and​ professional​ organization​ everything​ for​ our​ request. We​ spend​ time​ in​ Gobi​ 6​ days​ and central 6 days. This​ is​ the​ best​ experience​ of​ our​ journey I​ falling​ in​ love​ with​ Mongolia​ landscape.​ And​ Missing​ so​ much. Our​ Drive​r​ he​ is​ Professional​ who called​ he Amraa​. the all of Mongolia's map in his head this is Amazing Big​ Thank​ to​ my​ super​ guide​ " Eku​" he​ is​ entertainer, support​er, navigator, real​ chef, singer, DJ.​ he is a funny and very nice guy I would like​ recommend​ my friends to visit Mongolia with​ Gobi Attraction tours & guesthouse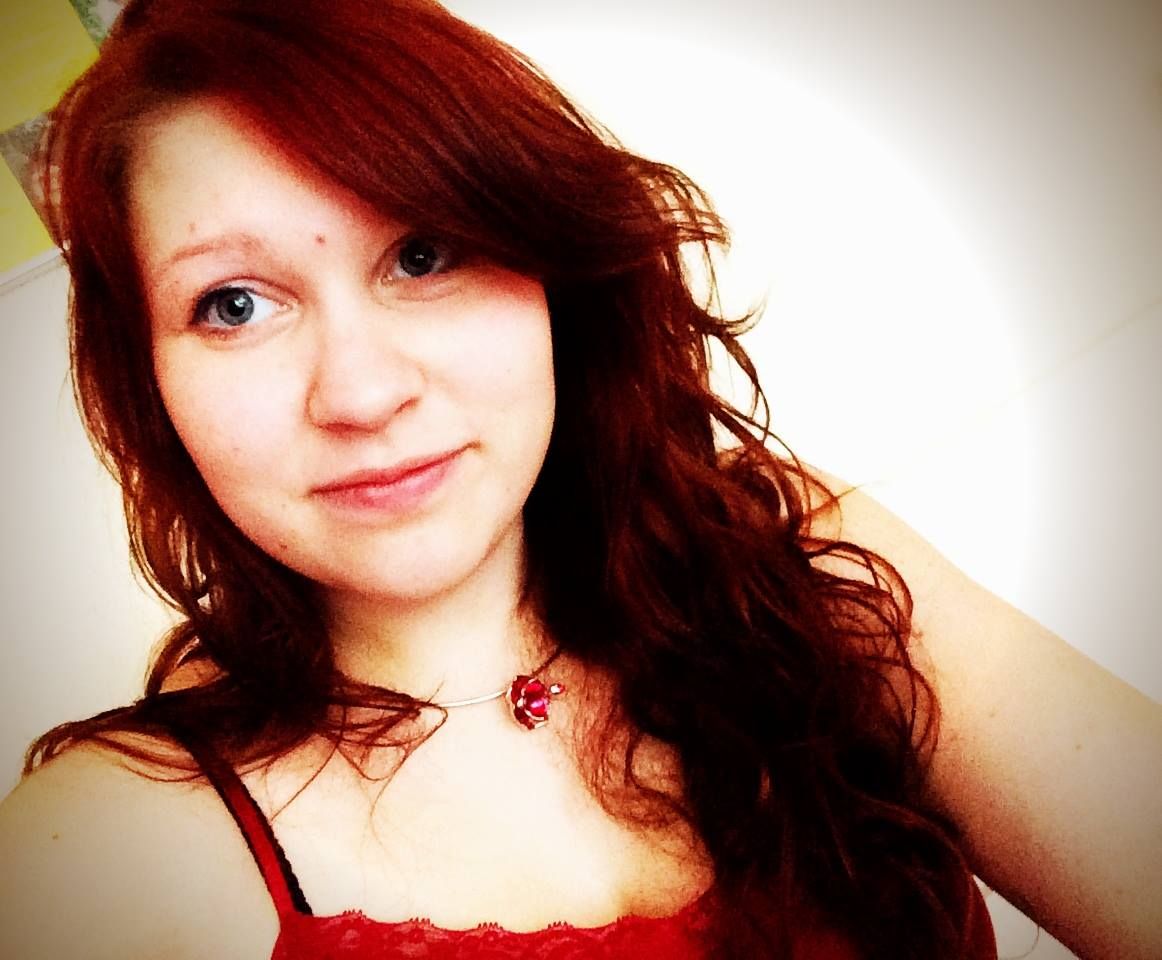 You deserve more than 5 stars! We travelled 14 days through Central Mongolia and Gobi Desert and we had the best trip with Gobi Attraction we could have imagined. We planned the trip with Hogy who answered all our questions quickly and prepared us for the journey. During the trip we travelled with Lhagvaa, our driver, and Eku, our guide. Lhagvaa is a very safe driver who knew all the off road ways perfectly and always managed to repair the car whenever it was necessary. But he was also very caring and made sure we were not cold during the night, for example. Eku did not only tell us all the facts to know about the places we visited but also entertained us and cooked for us (even vegetarian food). He took so much care in everything he did for us. We feel so greatful we travelled with Gobi Attraction and we would love to come back and explore Mongolia with Eku and Lhagvaa again. Thank you both for being our driver, guide, cook and friends!
Let us create your Dream Holiday
Ready to experience in Mongolia at its best? We take the planning off you and hand you the keys to Mongolia. Drop us a line and we'll get back to you with expert, free, input within 24 business hours.
Below are the answers to some of the questions we get asked the most often, please have a look if your questions are already there, if not feel free to email us to [email protected]
1. When is the best time to come to Mongolia?
May to October is the best season, with the high season in July for the Naadam Festival. August and September are also suitable months of the year, our climate is such that you will still have many sunny days at this time. June and October are the most colorful month of the year. If you like the cold season and if you would like to get totally different feeling December is also a good month with winter fun.
2. Is Mongolia a safe destination?
Mongolia has one of the lowest crime rates in the world and people are known for their nomadic hospitality and kindness and they will make you feel very welcome. But when you are in the street in Ulaanbaatar city, you have to watch your bag and wallet unless there are many pickpockets around. It is a city.
3. What should I bring with me?
Warm and thin layers of clothing, waterproof jacket, good walking boots, sandals, and a hat and/or headscarf to protect you from the sun and winds. Don't forget insect repellent, sun cream, lip-gloss and first aid kit (medicine for headache, cold, diarrhea, runny nose; bandages; any medicine prescribed for you ) and camera equipment.