CAR RENTAL (WITH DRIVER) SERVICE
We offer our customers a wide range of safe, reliable, powerful, off-road and vehicles with experienced drivers. The cars we provide you the best ones suitable in the Mongolian countryside roads such as four-wheel driving Japanese and Russian jeeps, four-wheel driving Japanese, Russian vans those have chosen after our years of experience. All cars have passed strict technical and service inspections.
Another key to making your visit in Mongolia safe, comfortable and enjoyable is our experienced drivers. They have many years of driving experience. Moreover, they are all skilled mechanics. Our customers appreciate how they find directions accurately in this wide and no road mark tracks country and its distinctive weather condition. The information below will give you details about the most commonly used cars in Mongolia.
Model: Russian Van
Fuel consumption: 20 liter per 100km
Four-wheel driving
Without air conditioning
8 seats including driver
Price: 75$ a day
The most commonly used, reliable, safe and practical off-road car. Suitable for remote and obstacle distance.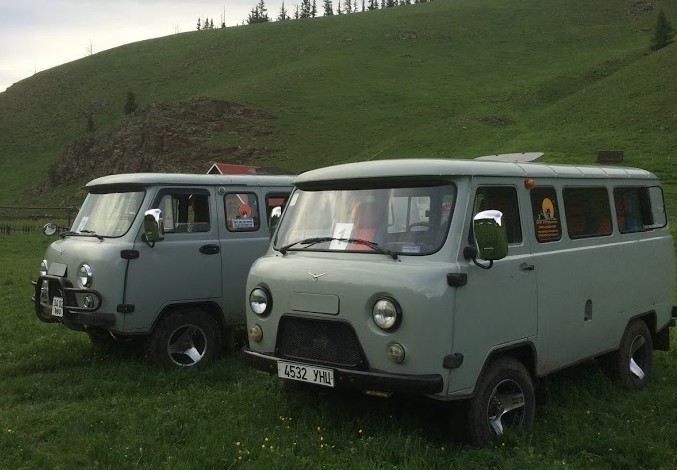 Model: Korean 4WD Van
Fuel consumption: 15 liter per 100km
Four-wheel driving
Air conditioning
5 seats including driver
Price: 70$ a day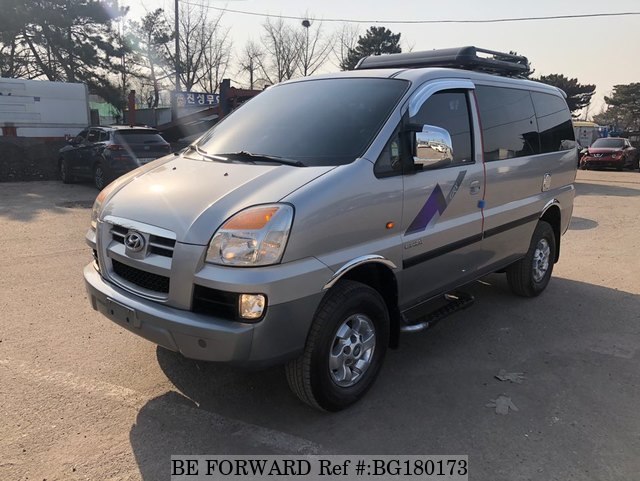 Model: Toyota Land Cruiser
Fuel consumption: 18-20 liter of diesel/petrol Per 100 km
Four-wheel driving
With air conditioning 4 seats including driver
Price: 80$ a day
Comfortable, powerful, spacious and the best-selected car good at crossing the long distances in a shorter time.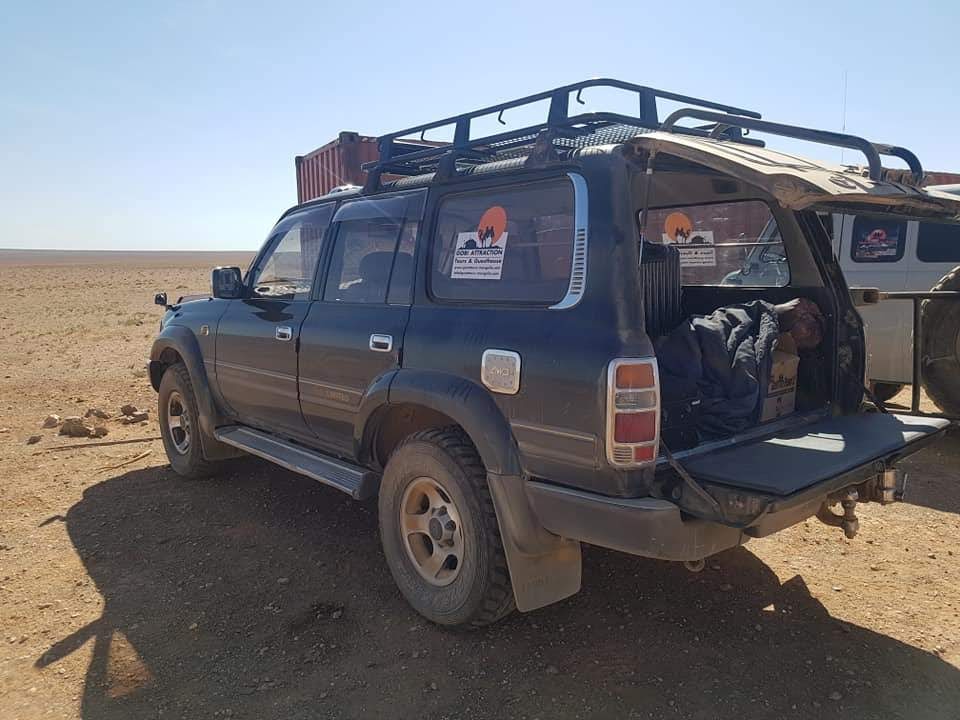 Model: Japanese Mini-Van
Fuel consumption: 15-17 liter diesel/Per 100km
4 Wheel Drive
5 passenger seats
With air conditioner
Price: 75$ a day
A comfortable vehicle used in long-distance on paved roads and off-road.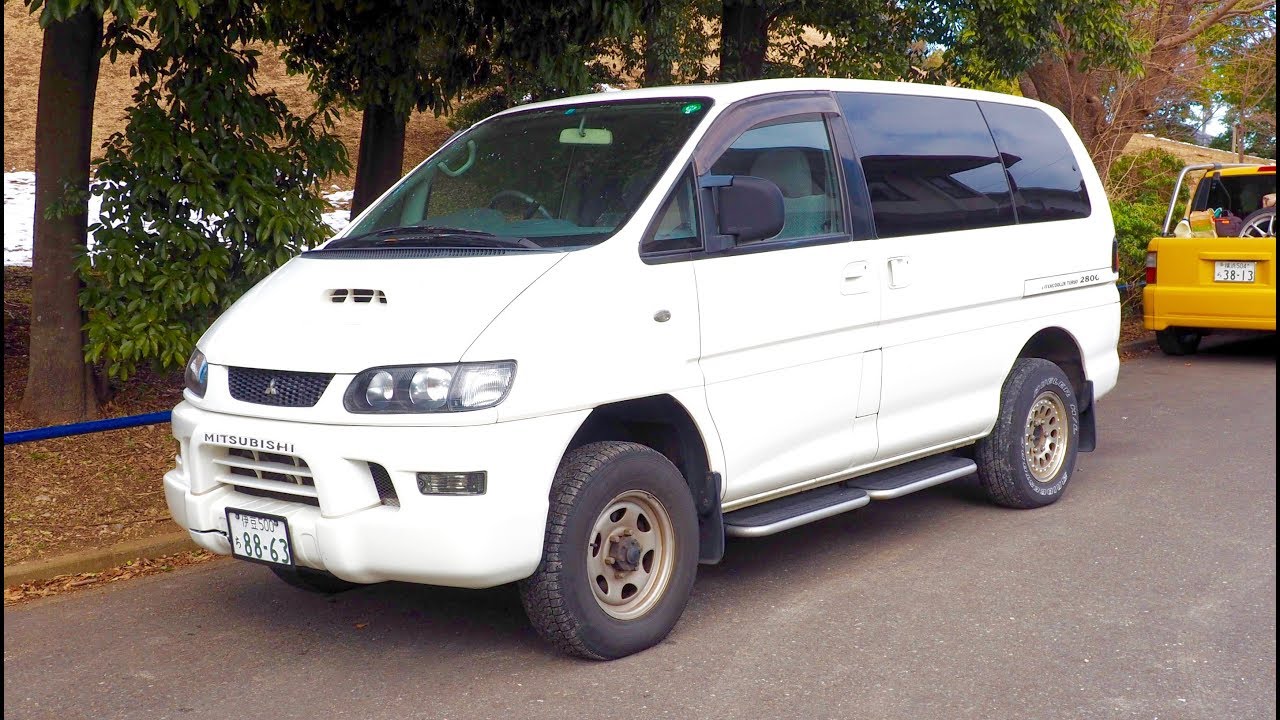 Model: Toyota Prius
Fuel consumption: 9-liter petrol/ per 100km
4 passenger seats with driver
With air conditioner
Price: 55$ a day
The comfortable vehicle used on paved roads and some dust roads.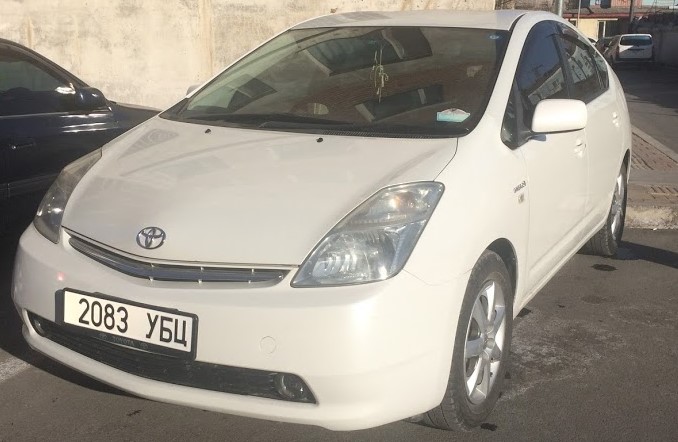 Additionally, you should pay for petrol, driver's accommodation, and other expenses during your trip.
Car rental discounts are available depending on the length of your trip, and seasons.
Contact us for the vehicle rental and any inquiry related to our service at [email protected] or WhatsApp / Wechat - (+976-99646418) or Facebook