WELCOME
We are glad you are here
WE WOULD LIKE TO EXPRESS OUR WARMEST WELCOME TO ALL OF YOU FOR JOINING US. HOPE THAT YOU WILL ENJOY THE DAYS AND NIGHTS THAT TRAVELING WITH OUR TEAM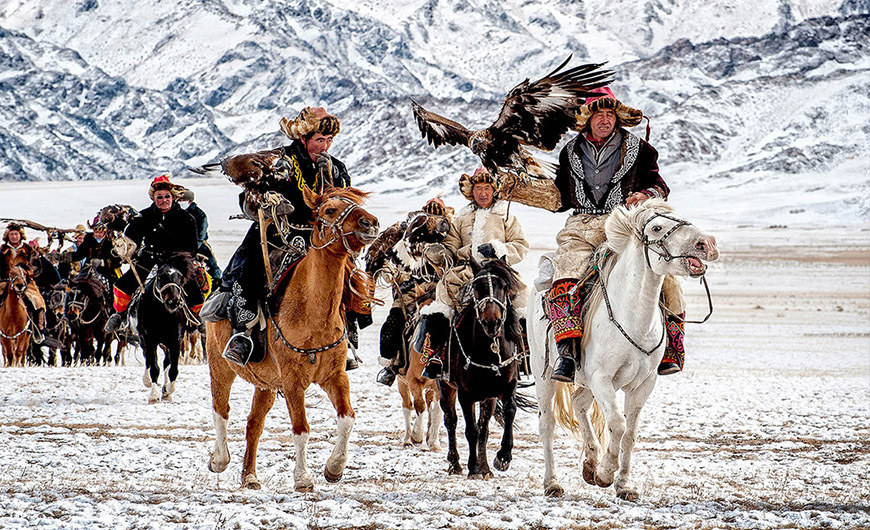 "Mongolian Gobi Attraction Tours" create customized Tours that suit your requirements and interests. Doesn't matter if you are alone traveler wishing to travel safely and meet new people, or small group of friends, we will take you anywhere you wish to go.
Our tours are available all over the year. Our tours can be modified according to your needs and requirements.
Join us in our Mongolian Gobi Attraction Tours to discover the boundless vast steppes of Great Chinggis Khaan; alpine region bordering the forests of Siberia; Crystal watered Lake Huvsgul; snow-capped Altai Mountains; home of the dinosaurs-Gobi desert, the ancient capital of Great Mongol Empire; customs of nomadic life; And the millions of stars. We will help you to spend one of the most amazing holiday experiences you will ever have. If you book your tour with us that means you are helping the local family, nomadic herders, and local culture. Because we help and work with locals.
LET'S HAVE AN ADVENTURE OF A LIFETIME THAT IS EXCITING, COMFORTABLE AND WORRIES FREE!